How to Reduce IT Infrastructure Costs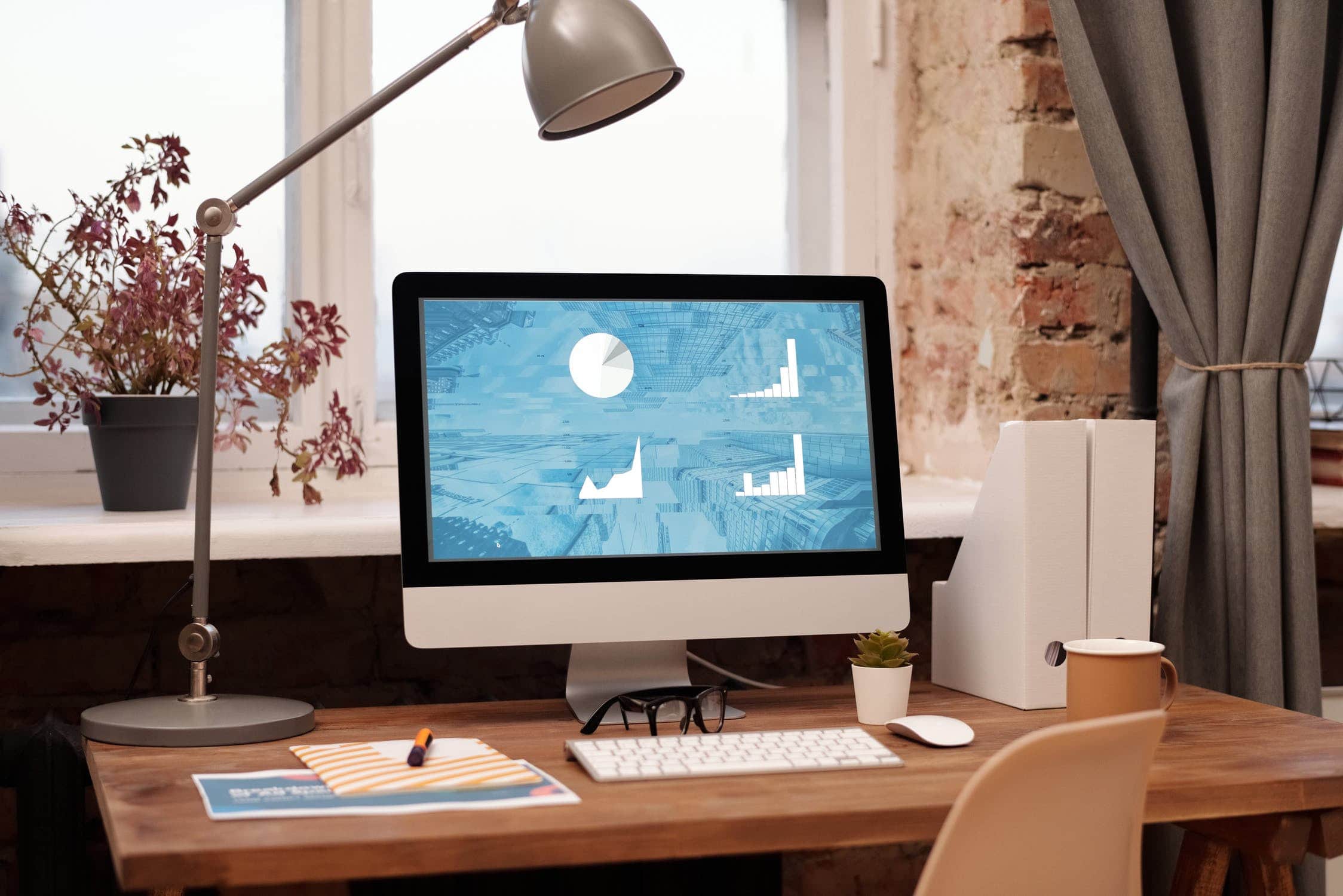 Whether external concerns are squeezing the IT budget or your business needs to upgrade to the most advanced technologies while maintaining cost-effectiveness, business leaders are looking for ways to reduce IT infrastructure costs.
Costs connected with IT infrastructure can be a significant worry for today's business. Organizations have to maintain the expected level of IT services to serve customers and maintain their employees' well-being whilst also addressing new business demands.
Below, we'll explain how to use outsourcing to reduce IT infrastructure costs, what to optimize, and some helpful advice for running or developing a business while saving money.
Understanding your Business
When attempting to reduce the cost of IT infrastructure, always begin by determining where you are today and where you intend to go.
Certain fundamental services cannot be eliminated, such as server and storage architecture, security, optimization, and visualization. You should anticipate paying for these essential components.
A technology audit is the best method to find specific areas where you may minimize your IT spending.
Your IT requirements are constantly evolving, as does technology. Many organizations invest in costly components or systems with "room to expand." As a result, before you begin the cost-cutting process, you should:
Understand business priorities
Determine the type of services your business may require in the near-future
Identify all services you currently use
Forecast the level of utilization needed from your IT resources for the next year
The purpose is to draw a picture of your current IT landscape, its capabilities and limitations, and reconcile this with your business goals and objectives.
RELATED: Capability Gap Analysis – A quick guide to strategic gap analysis
Identifying where you can implement cost optimization
After COVID-19, IT leaders are focusing more on cost control than ever before. They're taking significant measures to reduce IT infrastructure costs. The goal of organizations is cost optimization so that the investment remains in control and they can still keep the businesses running.
IT infrastructure is one area where a business can cut costs. Fortunately, cloud-based solutions enable you to repurpose expenses and allocate funds to the services your business needs. But first, let's identify the components that influence spending.
These are software applications (all business applications), hardware applications (physical equipment), and networking applications (components that enable network operations, provider, firework, security).

All of the components can be utilized to lower the cost of IT infrastructure. For instance, following analysis and optimization, you may discover that you no longer want certain high-priced apps.
There are three fundamental forms of information technology infrastructure:
Traditional – All hardware and software components are owned and operated by a business
Converged and Hyperconverged Infrastructure – Converged infrastructure is when compute, networking, and storage are combined into centralized devices using network virtualization. Resources are managed from a single interface. In a hyperconverged infrastructure, this model is software-defined, providing increased scalability and remote and simplified management options.
Cloud – Cloud infrastructure centralizes storage, compute, and networking resources. The hardware and software components are set up and managed by the business (private cloud), a third party (public cloud), or be used in combination (hybrid cloud). Remote users access centralized resources via the internet.
Because cloud IT infrastructures are the most prevalent, we'll utilize them to demonstrate how to eliminate IT infrastructure costs.
How to Reduce IT Infrastructure Costs in 8 Steps
You might have discovered other ways to reduce the IT infrastructure costs, but you can also try the following methods.
1. Align Initiatives with Business Priorities
If you want to reduce your IT infrastructure costs, you need to first take a broad look at your business objectives and IT environment.
Rightsizing, auto-scaling, just-in-time provisioning, and greater cost awareness are all operations that benefit the company's bottom line. The bottom line – profit will rise when spending is reduced.
However, it is equally critical to remember IT's goal of driving top-line growth. In the era of digital transformation, IT is frequently the principal engine of increased market penetration, shorter lead times, and more innovation.
Looking only at the expense side of the issue may work against the larger revenue growth goal. It is critical always to compare optimization measures to such goals. "Optimizing" cost means finding the best price, not the cheapest.
2. Define Cost Structures
To adequately estimate cost reductions, you must first identify your operational environment's cost structure. Breaking down the cost into discrete components helps you swiftly evaluate different options and ensure that any financial evaluation is comparable.
Without this ability, optimization projects risk becoming only a technical exercise, losing sight of the primary goal, i.e. cost reduction.
This can be straightforward for third-party cloud-based services (IaaS, PaaS, or SaaS). In such cases, the cost per instance, transaction, user, etc., is the foundation of the business agreement and subscription conditions.
For a more accurate assessment, consider adding costs for network access through shared resources, facilities (electricity, cooling, floor space), and software licencing.
However, it is critical not to become bogged down in pursuing the perfect framework. Begin with a rudimentary model that may be enhanced progressively by adding more layers.
3. Safely Identify Inefficiencies
Some IT acquisitions may no longer be of sufficient business value. IT assets that are unnecessary, underutilized, or redundant drain IT expenses. Businesses must examine their IT assets and eliminate those that do not provide adequate conditions.
While every business seeks to minimize over-provisioning of infrastructure, this is easier said than done. The first problem is determining the best number of resources to allocate to new workloads and applications.
You will almost certainly be wrong by a certain percentage. Even if you get it right the first time, the conditions under which your IT infrastructure performs is likely to change over time. For instance, depending on that seasonality in the business, the workload intensity may vary.
Consequently, you must continue to review, optimize, and decommission over-allocated resources on an ongoing basis. It is critical to incorporate enough historical data to span the whole business cycle of each evaluated task for discovering surplus allocations.
4. Prioritize your optimization programs
Many organizations waste their resources because they don't have optimization programs. Sometimes organizations put major optimization programs in place, but they don't ensure that they're running optimally. As a result, they ignore the cost-effectiveness.
If you want to save 30% of your monthly cloud costs, you need to have a Cloud Spend Optimization program in place. Moreover, if you wish to extend the life of existing storage assets and optimize the performance and reliability of storage options, you can perform Storage Performance Assessments.
Most importantly, any optimization programs must align with your business priorities.
5. Move to the cloud
Cloud migrations can help to speed up the transformations. In 2020, many organizations moved to the cloud. Cloud migrations can help in many ways. For example, they can help to speed transformation projects while keeping the costs down.
Cloud-based solutions are more adaptable; they take less effort to maintain, and scalability is simplified by the ability to add server capacity on the fly.
Migrating to the cloud is a significant expenditure that will significantly impact your business.
6. Utilize on-demand resourcing
The pandemic has forced organizations to change staffing levels, especially in the areas outside the technology hubs or significant headquarters.
It's probably not sensible to hire additional staff when the expenses are already rising. Instead, the best approach is to look for options like remote hands, break/fix, and IMAC projects. They can help you keep things running without investing in additional staffing.
7. Extend the life of existing IT assets
Undoubtedly, organizations need new hardware for remote working or implementing new services or products.
But the goal should be to make use of current assets and limit the purchase of new assets. You can get services like third-party maintenance to extend the life of the network, server, and storage hardware.
If you need additional capacity, you can choose pre-owned used hardware instead of purchasing new hardware.
8. Partner with Vendors to gain flexibility
Small enterprises operating on a shoestring budget typically attempt to do everything themselves. Such businesses should consider outsourcing IT services.
When keeping the costs down, it's essential to partner with key vendors and ensure win-win opportunities. For example, when you get the services of managed service provider, it will help you gain more flexibility in terms of service level agreements.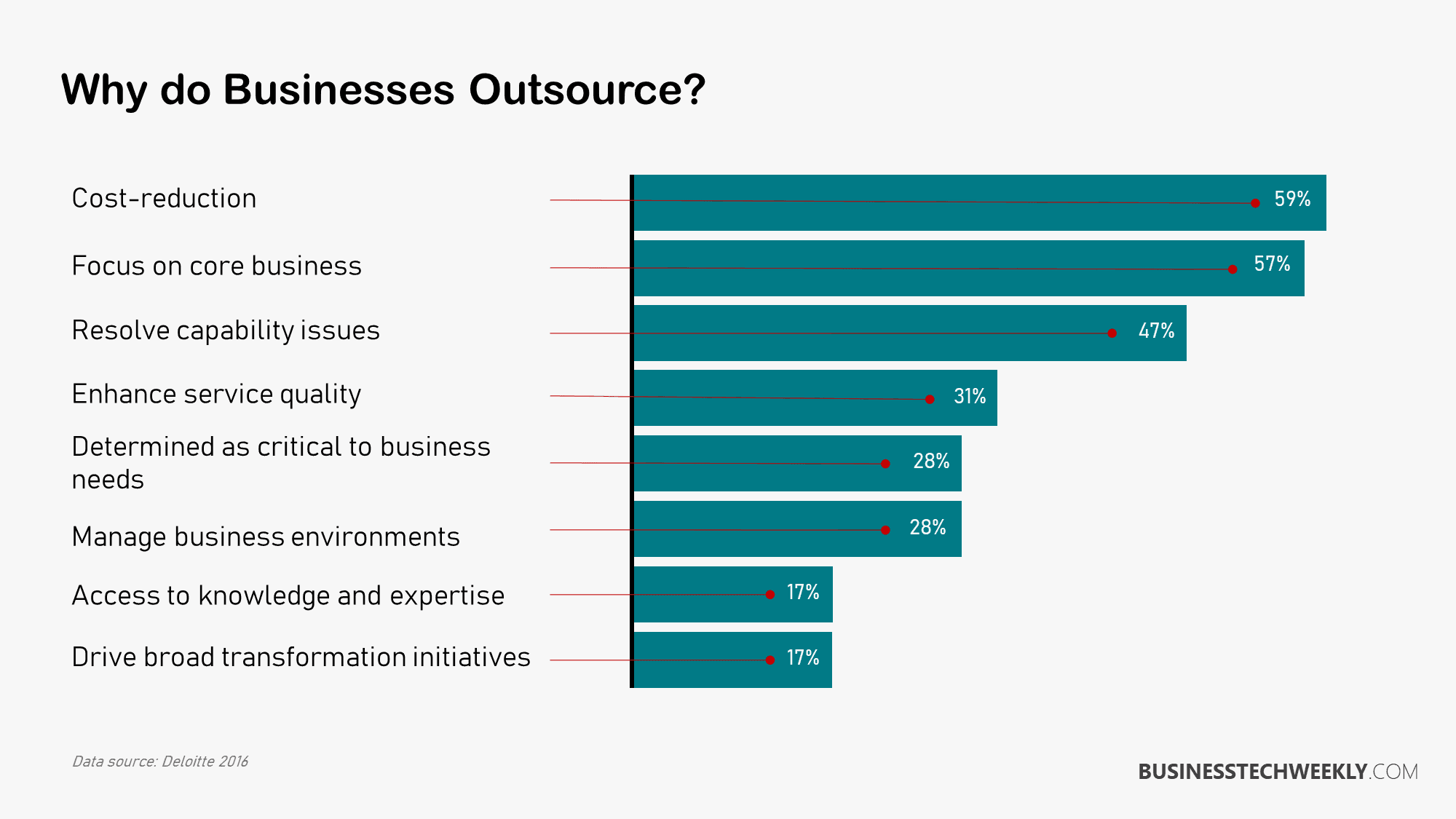 Organizations view outsourcing as a way to reduce expenses and free up capital. Aside from several cost-cutting benefits, outsourcing enables businesses to produce high-quality services cheaply while maintaining effectiveness.
RELATED: Should you be Outsourcing your Technical Support?
Outsourcing allows you greater flexibility regarding the time available for IT infrastructure or optimization. Second, you gain access to a larger pool of talent. And, perhaps most importantly, outsourcing contributes to cost savings.
Reducing infrastructure costs for your business
IT expenditures are a significant portion of every organization's budget. Cutting these costs might be challenging as many other objectives and expenses seem unchangeable.
While digital transformation has accelerated in recent years, the role of an IT leader is to manage expenses while reaping the benefits of new IT infrastructure.
The initial step has been taken. You've begun your investigation into the issue of IT spending. Now, you'll investigate the ideal possibilities available to you, attempting to comprehend how to use them in your firm.
Which cloud should I choose? What services do you require at the moment? Which services are duplicated?
Concentrate on delivering the most cost-effective solutions to help you reorganize your IT systems, optimize current assets, increase security, provide continuous IT maintenance, and deploy upgrades.
Pay for only what you use and require, allowing you to focus on what matters: your customers, goods, and services.