33% of firms lack IT skills to implement remote working practices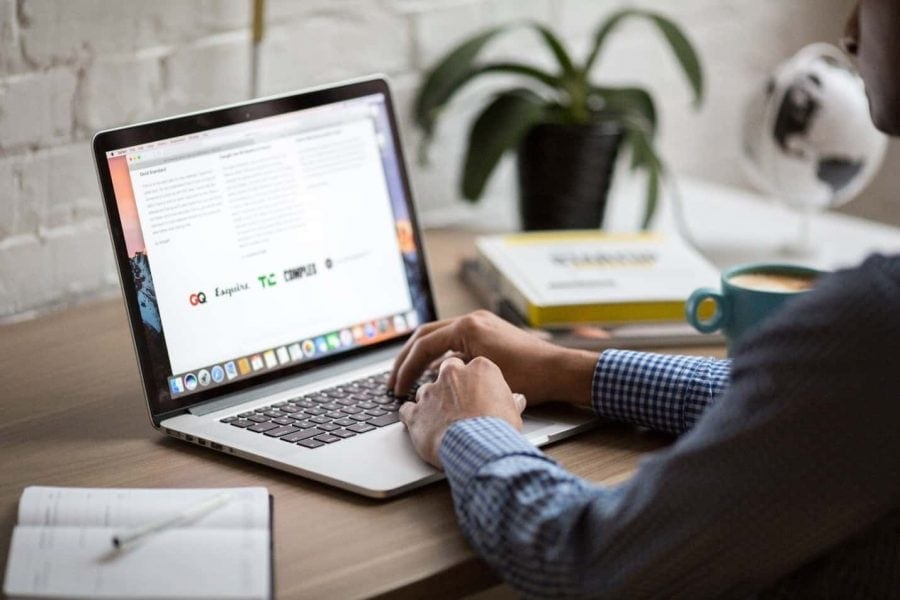 According to new research, businesses anticipate challenges to implement and manage remote working practices for a prolonged period during the current Covid-19 crisis.
The survey, conducted by multinational private equity firm Leonne International, polled 200 UK SME business leaders to gauge their opinion on impact of the coronavirus pandemic.
The news was heard after the announcement of major lockdown all over the country by PM Boris Johnson concerning the rising infection rates and death rates because of coronavirus.
The survey showed that about 41% of businesses were about to increase the investment in IT in the following weeks. The reason could be a lack of digital and IT resources in homes which are need to manage a distributed workforce regularly working from home, potentially for a long-term.
About 47% of the companies agree that a plan should be formulated through collaboration by the global business community to effective deal with this issue.
The technology industry quick responded to the findings, with Sridhar Iyengar, head of Zoho Europe calling on the IT industry to offer companies free support.
He further said that as several companies are rushing to launch virtual meetings, online project management, and providing necessary daily instructions for employees, it is the morale obligation of the technology industry to come forward and offer essential resources for helping businesses adapt to the new way of working.
FDM Group, a provider of specialist IT Training, also echoed the above remarks, by calling for a higher level of collaboration. Jonathan Young, CIO, FDM Group has urged employers, that despite the chaos, to help workers to retain productivity.
He said that the Covid-19 pandemic has forced several companies already to adopt technology for flexible working into their business continuity strategy. Covid-19 has led to the recognition that many organisations can function without having a phyiscal office.
Many workers are isolated to stay at home with their families, yet are still keen to work online from their homes, but can be hindered by the lack of technology available to them from their employer.
It is crucial for business leads to take steps for fulfilling these demands, by joining digital talent across their business and partners to ensure staff members can have the correct technology and systems to access business reousrces and complete their daily workload.
Remote working has an increased risk of cybercrime. According to CEO of Tessian, Tim Sadler, business leaders should make sure that staff are trained in cyber security best practices when remote working, such as refraining from downloading unauthorised software, sharing company information and diligently identifying and reporting any scam emails.
Regarding the research, Michael Haston, CEO of Leonne International, remarked the tough time currently being experienced by businesses due to the alarming spread of coronavirus forcing several companies to implement remote working practices. Consequnetly, it is crucial to provide companies impacted by Covid-19 with significant financial support to enable them to deal with this threat. Businesses should be enabled to make investment technology so that every employee can work remotely securely to the best of their abilities.