3 Essential IT tips to help your new start-up business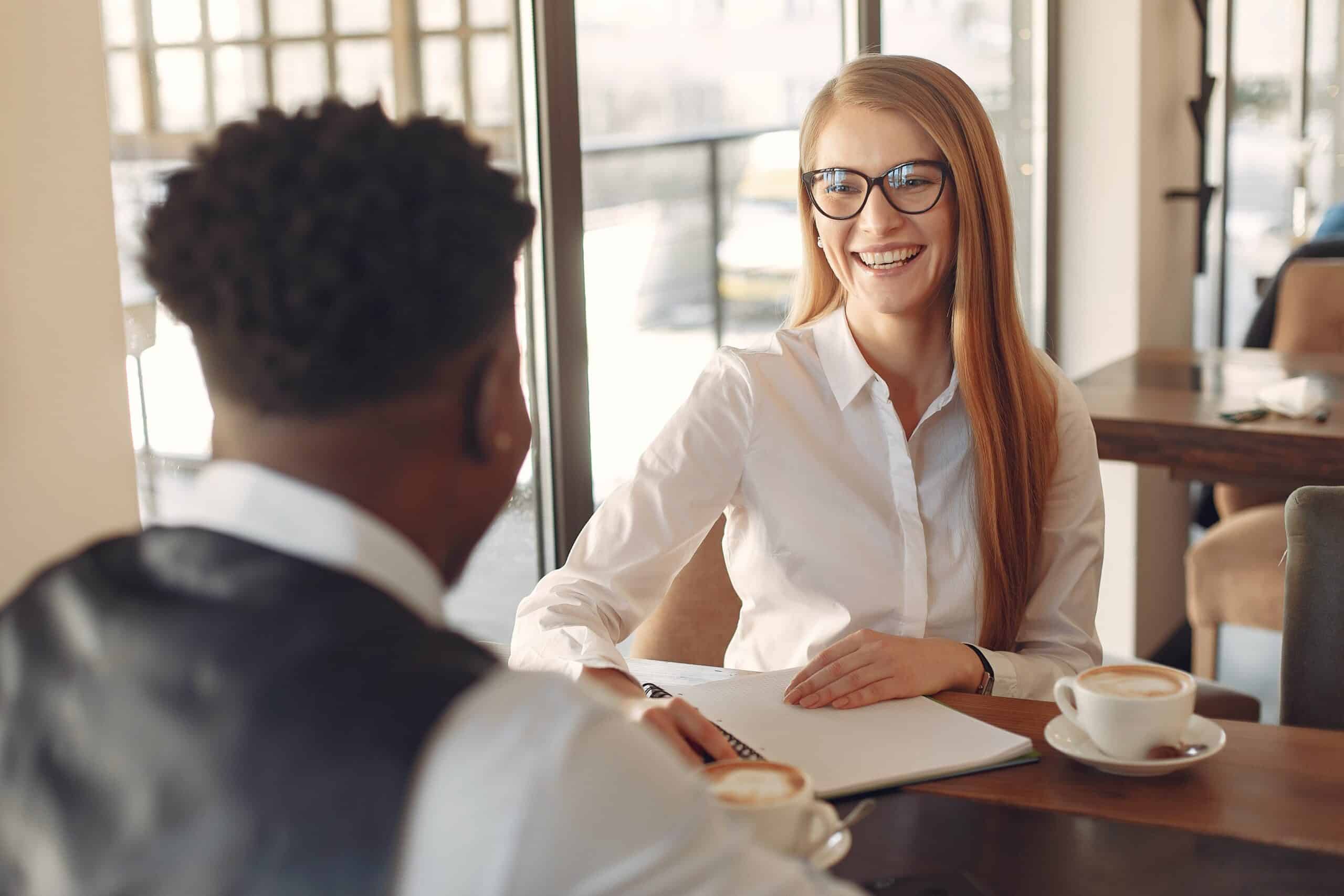 The internet has created a digitally connected international marketplace and the ability to reach customers globally.  This has accelerated growth for many organisations and sprouted new businesses in established and cottage industries.   With sound IT advice, start-ups and small businesses can be competitive in this environment by maximising the value their IT systems have to offer.
Many small and start-up businesses struggle with their IT systems, creating unnecessary demand for their valuable resources. These demands are not limited to the computers used in the workplace.  But also include applications, cloud data storage, network and communications, business website and cybersecurity and compliance.
Small businesses and in particular, start-ups, can struggle to get a decent return on investment (ROI) without exercising adequate control on the IT systems they employ.
Here we highlight three key essential IT tips that small and start-up businesses need to ensure that their IT systems bring value to their business.
IT tips for start-ups #1: Develop your IT strategy
Without having a clear picture of your IT assets, businesses can end up with a splintered IT estate with varying systems and solutions.  Without knowing what you have, how can you extract value from it?
You can only maximise the potential cost-savings and efficiencies that IT systems can deliver by understanding and knowing how to use them fully.
The FCA's Cyber and Technology Resilience survey 2017-18, shows that nearly 80% of respondents do not have a clear view of what information assets they hold.  As a small or start-up business, if you don't know what IT assets you have, how can you secure them?
Adherence to legislation, such as GDPR and best practices such as PCI-DSS, protects your business and customers from potentially devastating data breaches.  If you don't know where your customer's, employees and supplier's sensitive, confidential data is, how can you take steps to protect it?
So what do you need to do?  Firstly, take an audit of your existing IT systems to identify what you have. Secondly, consolidate any redundant IT applications and systems as necessary.  Finally, once complete, clearly define your business objectives and document your IT strategy based on these.
Your business objectives should be driving your IT strategy.  Consequently, start-up and small business owners should be asking themselves, what are your short, medium and long term growth plans?  This may include foraying into new markets, lowering operating expenses, expanding your team, or solidifying your existing customer base. Once you have this information, you should be able to work out the most appropriate and cost-effective IT solutions for your business.
IT tips for start-ups #2: Ensure you have an IT security policy
In a digitally connected world, cyber attacks are to be expected.  However, it is worth noting that 60% of all cyber attacks are now targeted at small businesses as they don't usually have adequate defences against cyber criminals.
A breach or other IT incident could be potentially devasting to a small business or start-up – destroying trust with customers and preventing sales.
As a first step, develop an IT security policy to guide you to implement cyber security measures progressively. In most cases, a clear IT security policy will discourage many cyber attacks.
As a start-up, be wary of insider threats.  Whist anti-virus and firewalls are still a staple part of any information security policy, employee adherence, training and compliance will go a long way in averting any potential insider attacks such as phishing and social engineering attacks.
Sitting alongside your IT strategy, your IT security policy should ensure that any new IT systems are correctly configured, and any legislative and regulatory requirements are met.
IT tips for start-ups #3: Obtain professional expertise
Start-up and small business owners to wear many hats – typically throughout the day, your role varies from the chief executive officer, marketing director, HR manager, stock taker.
With technology developing rapidly, and ever-evolving cyber threats, throwing IT into this mix, can turn your IT systems into a barrier to success.
Limitations on scalability, disparate IT systems and poor IT services could take your focus away from your goals and prevent your business from attaining its objectives.
It would be wise for start-up and small business owners to call in professional expertise when required.  This removes some of the burden from your shoulders and provides impartial expertise to your business to assess the overall picture and identify the right IT systems and solutions to align with your business strategy.
Such expertise does not have to be expensive, websites such as Fiverr, provide a wealth of freelance resources and experts who possess a wide range of IT skills, covering a broad IT spectrum, from web design to remote technical support.
As you grow, employing a dedicated expert, such as an IT manager or support analyst, probably won't be an option for the foreseeable future due to salary costs and is likely to be prohibitively expensive.
If hands-on expertise is required, many UK based IT Managed Service Providers will provide IT support and services at a fraction of the cost of a dedicated resource.
IT Managed Service Providers offer a wide range of IT services including cloud storage and applications, cybersecurity, IT service desk and even virtual CIO services, allowing you to gain a full range of IT services and support at an affordable cost.