Business Automation: Transforming your Business through Automation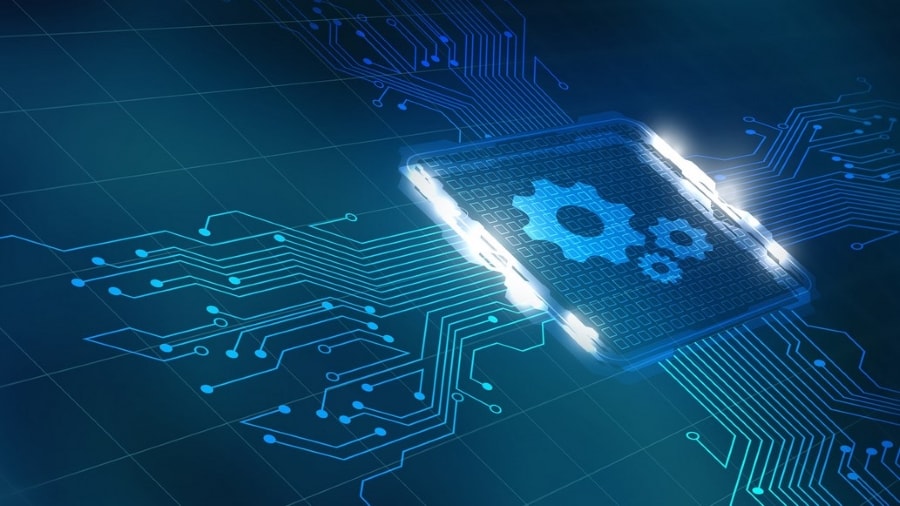 Is investing in business automation worthwhile? And if so, where do you start with business automation?
In today's world, conducting business has become increasingly competitive. With low-cost startups entering nearly every field, new and established businesses must identify new ways of increasing profitability by cutting costs or increasing sales. Business Automation could help save time on manual tasks such as data entry, marketing, or recruitment.
Business automation can reduce costs, eliminate errors, and boost organizational productivity by streamlining your business processes and improving your customer experience.
Below, we explore the basics of business automation, from what it is to what areas of your business you can potentially automate.
What is Business Automation?
Business automation, using technologies such as artificial intelligence and machine learning, automates manual processes through rules, just-in-time data, and open collaboration. It produces reliable data that organizations can analyze and use to make informed decisions to enhance their operations.
RELATED: Data-Driven Decision Making: Using Data Analytics to underpin Business Decisions
Business automation is made possible by software that performs specific functions, such as sending targeted emails to customers. This helps simplify a business, achieve digital transformation, increase service quality, and enhance service delivery while keeping expenses in check.
Small firms, solo entrepreneurs, and freelancers benefit the most from business automation since it helps them to compete with the most significant players in their sector.
RELATED: How technology can drive small business transformation
Business Automation: Transforming how you run your Business
Business automation allows you to compile all components of your company's workflow into one or more dashboards, allowing you to monitor the execution of procedures.
By unifying the information gathered during the workflow process, business automation enables you to make informed decisions and provides your stakeholders with a clear timeline, ensuring no detail, time, or accountability is missed.
RELATED: Business Process Automation: What are some examples and use cases of BPA?
Automation must be part of your business strategy to take it to the next level. You must start small and build your workflows to achieve this. This will allow you to execute your campaign and track its results seamlessly.
You can also improve it if necessary. You can get the most out of automation if you take the time to learn about your platform. This will help you determine if your automation platform can help you achieve your goals. This will allow you to get incredible results with your automation efforts.