Finding and Working with Reliable Dropshipping Suppliers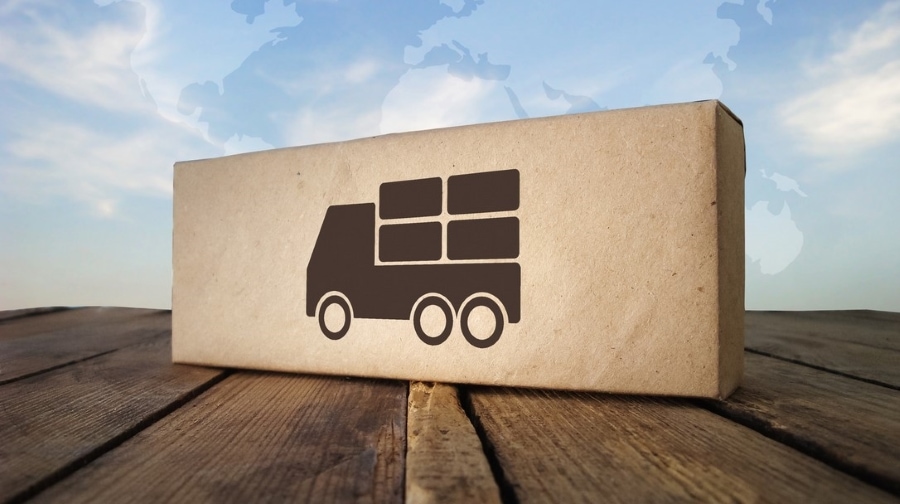 Many aspiring entrepreneurs often ask this question, how to find the best Dropshipping suppliers for my store? However, this is somewhat subjective. More important, in the cutthroat world of eCommerce, is reliability. Therefore, a better question is how to find reliable dropshipping suppliers.
If you're venturing into eCommerce for the first time, seeking to maximize your profits may seem like the obvious priority. However, while profitability should be your primary aim, this shouldn't be at the expense of customer service and reliability.
Meeting your customers' expectations means fewer canceled orders and increases the chances of repeat business, ultimately contributing to your long-term profitability. Meeting such expectations can only be possible when you have a solid relationship with reliable dropshipping suppliers.
Below, we take a look at possible ways to identify dropshipping merchants and then look at attributes to look for when determining and choosing to work with reliable dropshipping suppliers.
How to Find Dropshipping Suppliers?
In life, it's always difficult to find the right combination of things. The same thing applies to dropshipping suppliers. Finding the right Dropshipping supplier is critical. Selecting the right dropshipping suppliers ensures that you're working with the most reliable dropshipping suppliers in the market.
Keep the following things in mind before you contact a supplier.
Once you have found out the list of suppliers and are ready to move forward, you need to consider the following things before contacting a buyer.
Related: Supplier Management Best Practices
Ensure that you're legal
Many suppliers won't allow you to create an account until you provide them with proof that you're legal. Many legitimate wholesalers reveal their prices to only approved customers. So, you need to prove that you're legal to get an idea of pricing.
So, ensure that you're legally incorporated before contacting suppliers. If you want to get answers to basic questions, then you don't need any documents. On the other hand, you can't launch a Dropshipping store without getting legally incorporated.
Understand how you appear
Many people present their business plans to these wholesalers, so you need to prepare a business plan before contacting them. If you're thinking that they're going to help you in starting your business, then you're wrong.
Some of them might help you set up your dropshipping account. Don't ask for discounts, and don't spend hours discussing with their sales agent if you haven't started sales. By doing this, you hurt your brand reputation, and you can't establish a long-term relationship with the supplier.
If you think you need to make some special requests, you'll have to build your credibility. Tell them about your business plan instead of telling them I am thinking of starting a business next year. If you have any success in the sales and marketing field, communicate with them. It can help you in getting the supplier's trust.
You need to ensure your supplier that when you accommodate my special requests, I'll pay you off after becoming a successful dropshipper. Moreover, I'll bring lots of business for you.
Don't be afraid of the phone call
People often fear making a phone call. They send emails to suppliers to get answers to their questions. By doing so, most of the time, the queries are not entertained. The best way is to pick up the phone and get all the information you need.
Suppliers feel happy when people call them. They encourage new entrepreneurs to contact them. Most suppliers have specialists to answer your questions in a friendly manner. Write your question on a piece of paper or notepad. When you make a call, you can ask all these questions.
Attributes to look for in a Dropshipping Supplier
It has been observed that some great dropshipping suppliers have the following six attributes:
Expert and industry focus staff
Many great suppliers have knowledgeable and friendly sales representatives who know everything about their product lines and industry. If you're starting a store in an unfamiliar niche, you can call them to ask helpful questions. You'll be pleased with their response.
Dedicated support team
Many quality dropshippers will assign you an individual to solve your issues. If the suppliers don't assign a dedicated sales representative, it's not professional behavior. Sometimes the problems are critical and require a dedicated person to fix these problems.
Invested in technology
Many dropshipping suppliers don't even update their websites. A supplier who understands the importance of technology is generally the best one to work with. Some features like real-time inventory, customizable data feeds, comprehensive online catalogs, and searchable order history are the need of every merchant, and suppliers must be equipped with the latest technology to provide all these facilities.
Should take orders via email
You might be feeling that it's a minor issue, but you can estimate its worth. It's not ideal to make a call for every order. There should be a system to allow merchants to place orders via email.
Centrally located
If you're located in the USA, you need to find a dropshipper who is centrally located. When the supplier is centrally located, the packages can reach within 2 to 3 business days.
On the other hand, if suppliers are located on coasts, it will take more than a week to deliver products. Centrally located suppliers save your shipping fees and time.
Organized system and efficient staff
Most suppliers have an excellent system and efficient staff that result in error-free fulfillment. Some other suppliers can botch every fourth order and make you tense. The problem is that you can't judge the competency of buyers without using them.
You can get an idea of how the supplier operates by placing small test orders. You can check the following things:
How the supplier handles the process?
How quickly are the items shipped
Quality of the delivered products and packaging
How quickly do they provide the tracing and invoice information?
So, you might notice that many great dropshipping suppliers will have these six attributes.
Related: 10 Global B2B Wholesale Marketplace Platforms to grow your Business
Final Thoughts
If you're finding it difficult to find the right and reliable dropshipping suppliers, this guide will help you a lot. Moreover, you have to follow some essential things before contacting a supplier. After following all the things mentioned above, you can establish a long-term relationship with suppliers.