Top 5 Big Data Privacy Issues Businesses Must Consider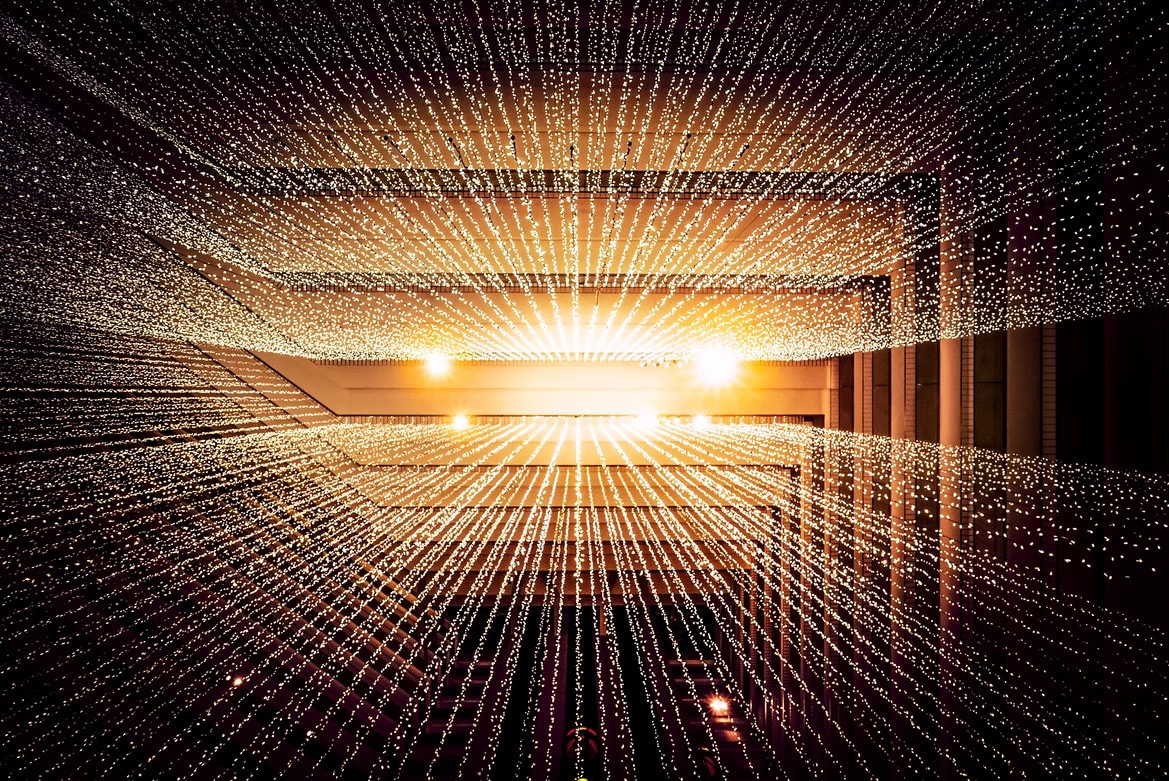 One of the best things for a company is to gain information about the customers. The advancement of technology has made it cheaper and more manageable. Now companies can collect and store data for a long time. These technological advancements have opened the doors for hackers and cyber criminals as well, leading to big data privacy issues.
Over the past few years, the big data phenomenon has increased rapidly, with the number of organizations using big data analytics growing day by day. Since big data has revolutionized the digital world, organizations use big data analytics to complete their daily tasks. But businesses need to be familiar with big data privacy issues.
How Big Data Helps Businesses Grow and What Are the Risks Associated with It?
Big data is valuable for digital businesses or ecommerce stores because big data insights can help companies grow. Some common uses of big data insights are predicting the popular items for the coming season and the basic framework for improving their brand and customer relationship.
As mentioned earlier, more and more companies use big data to stand out from the competition. But unfortunately, most business owners intentionally ignore the dark side or big data privacy issues. The dark side might be a small word for the vulnerabilities and threats to businesses.
As more and more organizations use big data insights, their risks increase. Therefore, organizations need to understand the privacy loopholes present in big data and fix them.
5 Big Data Privacy Issues Businesses must understand
There is nothing wrong with using big data-generated insights to your advantage, but you can't ignore the multiple security issues. So, let's find the most crucial big data privacy issues. Moreover, we'll share some ways as well to combat these concerns.
Obstruction of Privacy Through Breaches
In an increasingly digital landscape, phenomena like personalized marketing rapidly increase. Therefore, many users feel that their online privacy is constantly declining, and they're right up to some extent. As cybersecurity increases, we're not away from losing all of our data through breaches.
Big data insights and analysis amplify the magnitude of privacy breaches. Some security-centric organizations are ahead of the curve, and we need to learn from them. For example, NordVPN is the most popular virtual private network with many positive reviews.
Insights provided by big data contain the customer's details. Unfortunately, these details are often personal, and they can get into the wrong hands. If it happens, the customer will lose trust in that organization. Therefore, organizations need to take measures to prevent sensitive information breaches. The only way organizations can survive is by avoiding the obstruction of customers' privacy.
Achieving Anonymity Has Become Possible
Nowadays, it's not possible to be anonymous on the internet. Big data analytics have made it impossible to anonymize data. Big data analytics provide a wide range of data sets, so there is a chance that consumers might lose their identification factors. It's impossible to achieve anonymity because every SME relies on accounting and finance software hosted by a third party. IoT houses millions of gadgets, so maintaining privacy has become more challenging.
Data Masking
Data masking helps organizations to protect their sensitive information from cybercriminals and hackers. It's a process of hiding the actual data from less important data sets or characters. The primary purpose of the data mask is to hide confidential data from unauthorized users.
The main goal is to protect sensitive information from getting into the wrong hands, but unfortunately, it doesn't work for big data-driven settings. Data masking is helpful for software companies that rely on SaaS to grow. SaaS is also susceptible to data breaches because most companies use the cloud for data storage.
When businesses don't use it properly, it can lead to failure. Moreover, it will compromise security, and big data analytics can also expose the privacy of multiple individuals. Since big data insights have started to gain popularity, many organizations ignore its risks, compromising users' privacy.
Companies can use big data and data masking together by establishing a stringent policy. In this policy, rules are set, and each employee needs to follow them. Otherwise, big data privacy issues will keep rising.
Businesses Can't Rely Completely on Big Data Analysis
Undoubtedly, big data analytics are getting popular day by day, but unfortunately, its data isn't as accurate as we think it to be. Moreover, the insights provided by big data are powerful, but meanwhile, they pose some privacy issues as well.
There can be many reasons for getting inaccurate data from big data analysis, such as incorrect data models, flawed algorithms, and misplaced data about individuals. Poor diagnosis can lead to a lack of validation for data, direct harm for consumers, and the denial of essential services.
If the organizations trust the faulty big data analysis, it can lead them to failures. In worst cases, it can force organizations to close down. So, using big data analytics for getting insights is good, but trusting it blindly can lead to failures.
Copyrights and Patents Become Irrelevant
The last one among the big data privacy issues is it makes copyrights and patents irrelevant. It's challenging to get patents in big data-driven settings. The main reason for it is the time it takes to verify the patent's uniqueness and the enormous database of information.
Since big data manipulates data, it makes rendering copyrights irrelevant. Therefore, even the invention of something new also gets wasted because of manipulation in the information by big data.
Conclusion
At the end of the article, we can only assume that the concept of big data and big data privacy issues must have been cleared. Organizations can take steps to resolve these issues, but it's not possible to completely fix them.
If you're serious about protecting the user's sensitive information, you can hire a company to mitigate big data issues. Professional companies can help you implement processes needed to become GDPR compliant and reduce information risk. Consumers are the most important for the success or failure of any business. Therefore, it's crucial to protect their confidential information from falling into the wrong hands.