Technical Debt: How is it measured, and how can my Business get rid of it?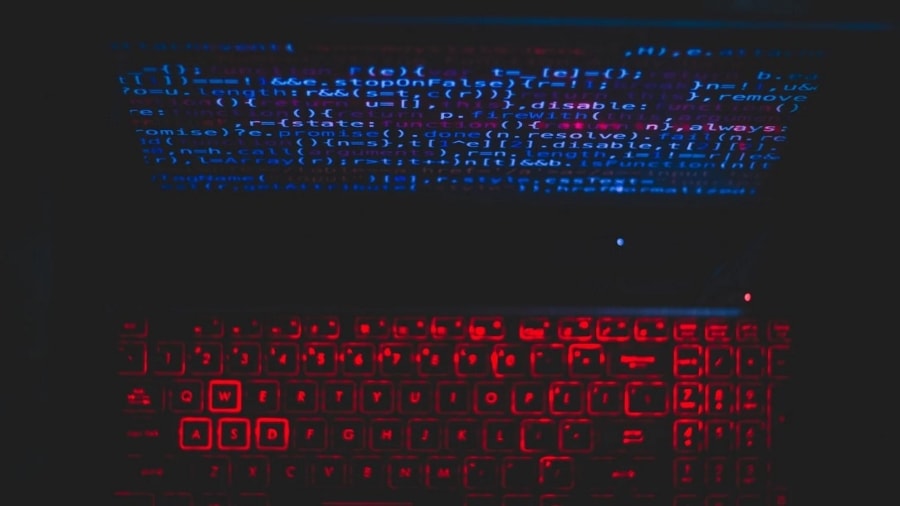 On occasion, as businesses improve the maturity of their IT operations, there is a need to implement technology faster or cheaper than originally envisaged. Compromises are made to deliver the solution, intending to address any shortfalls later. This compromise is known as technical debt, sometimes also referred to as tech debt or code debt.
Over time, organizations may realize that so many compromises have been made, or to put it another way, so much technical debt has accumulated that most of their time and energy is spent on maintaining technology, reducing the resources available for creating and deploying new tools and services.
For IT leaders, the pandemic has significantly contributed to technical debt. For instance, to expedite the deployment of new tools and technology to enable remote working, some best practices, steps, or processes would have been omitted in the interest of speed of delivery. However, these omissions may need to be retrospectively implemented sooner or later.
What is Technical Debt?
Technical Debt refers to the additional expenditures of maintenance that arise later on due to early compromises between quality and speed during software development.
It's a frequent metaphor in engineering groups because it illustrates the hidden costs of making technological choices. Like any other kind of debt, technical debt provides immediate benefits in exchange for obligatory future repayments plus interest.
Due to the ever-evolving nature of software development tools and standards, every software product will eventually need maintenance and re-building of components.
How does Technical Debt accumulate?
Many things might be anticipated while building a solution, and you can spend significant time planning your project or polishing your code. However, there are always a few circumstances outside your control that might lead to technical debt:
Schedule Pressures: Because of the pressure to produce within a shorter timeframe, development teams often offer apps that aren't entirely complete or lack essential functionalities. To get to market faster, development teams may sacrifice performance and quality.
Constant Revisions: Even fully functional, timely developed programs risk becoming outdated once they hit the market. IT executives face continual difficulties as a result of rising consumer demands, new business possibilities, new cyber risks, and developer churn.
Obsolete Technology: Most coding languages, frameworks, and libraries used to create contemporary apps are outdated or unsupported yearly. Python today may become Visual Basic tomorrow.
Technical debt is often associated with aging or discontinued goods, but it is there from the beginning. Have you ever been in the midst of a new project's planning phase when you suddenly discovered you would be unable to complete the project within the allotted time frame?
Later on, you may always alter it. But now you're placing your faith in your ability to make the time sometime in the future.
There is always something more to do and a new deadline to meet. If you put off fulfilling duties, there's a good chance you won't get around to it.
How To Measure Technical Debt
Measuring technical debt is challenging since there is no one statistic that can provide a comprehensive picture. Finding a way to quantify technical debt's knock-on consequences is the next logical step.
Since it is hard to quantify technical debt directly, its effects on other business KPIs must be evaluated.
When calculating technical debt, the most critical second-order indicators are:
Cycle time: The time it takes to complete a job. It is the period between a developer's initial commitment to a piece of code and when it is deployed in programming. Shorter cycle times suggest an efficient process with less technical debt. More extended cycle periods have the opposite effect.
Stability and quality: If it takes longer to make a modification and address an issue permanently rather than just developing a workaround, you most likely have a tech debt problem. When a change in one element of a system causes changes in other unrelated areas, this is a sign of instability.
Developer happiness: If your developers are becoming more dissatisfied with a certain system in comparison to others, this is an indication that that system may have more tech debt.
A technical debt ratio is one metric that may be used to try to put a number on technical debt (TDR).
TDR measures how much it will cost to repair a software system compared to how much it initially costs to create (development cost). If time is selected as the metric, TDR calculates how long it will take to resolve the issue.
However, there is no universally recognized method for calculating the technical debt ratio in engineering groups.