eBay to start managing payments for the UK marketplace in 2020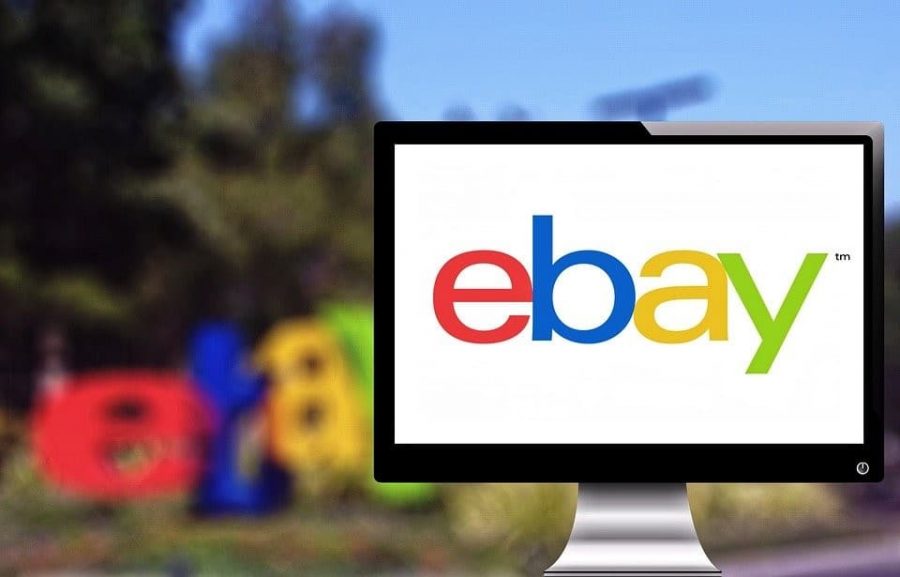 As a part streamling the experience for sellers and for modernising the marketplace, eBay is, in 2020, planning to expand payment management for the UK. As the new payment experience is rolled out, sellers are expected to be invited to register their businesses for eBay UK Managed Payments.
eBay will offer flexible payment methods for U.K. sellers based on the choice of the customers, and also offer easier ways to sellers for managing their businesses easily.
Management of payments by eBay on their platform was started in September 2018 in the US with a specific seller group. They expended their experience in September 2019 to Germany. And now it is time to launch improvements in the UK.
For eBay, after Germany and the US, the UK is a third market offering new payment experiences. Continuing with the successful delivery of its new payments experience, eBay has, for nearly 25,000 sellers, already processed more than $2 billion in gross merchandise volume (GMV), resulting in savings of nearly $10 million for sellers at the end of Q4 2019.
eBay sellers in the U.K., will see this development as essential for providing an improved buying and selling experience, giving sellers one place to sell and get paid and buyers more ways to pay.
What is managed payments?
To provide buyers and sellers with seamless and easy transactions, eBay's new payment experience provides sellers a single place to sell and be paid and while providing buyers with more options to pay for their purchases.
eBay will manage the end-to-end payments process via the eBay platform. Purchasers can pay for their purchases on eBay through any of the payment methods offered by eBay.
What benefits does Ebay managing payments bring for UK sellers?
With eBay managing payments, UK sellers can sell and get paid in one place, and buyers have more payment options available to them.  The various payment methods will all be conducted via eBay without the seller requiring separate accounts to accept these payment methods
Flexible sales process: Flexible checkout providing an easier experience for purchases
Seamless payment system: Payouts are made automatically, and sent directly to your account.
Easier to manage: With simplified fees, integrated reporting and streamlined support, Operations run more smoothly.
Benefits for sellers
For sellers, when selling on eBay, rather than having to manage relationships with both eBay and PayPal, sellers will be able to access everything they need to sell and get paid, on eBay.
This helps streamline sellers' operations by providing a single source for fees, tailored reports, any refunds, simplified protection, support, and options to schedule payouts. Payouts will be deposited directly to the seller's bank account.
See also: How to boost your ecommerce sales with these 4 crucial customer service trends
Benefits for buyers
For buys, managed payments offers wider range of payment methods, such as credit and debit cards, Google Pay and PayPal.  Ebay intends to be offer Apple Pay as a payment method on iPhone and iPad.
Buyers will have the option to save their card details for future use, thereby offering an experience similar to other online retailers. eBay offered payment methods compatible with the buyer's device or browser will be automatically shown during checkout.