Technology skills every small business owner must have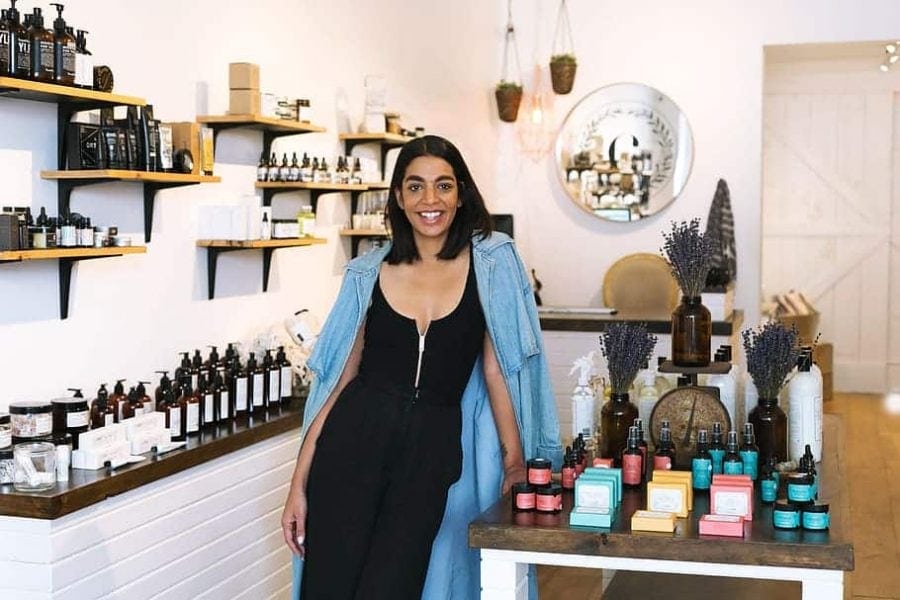 One of the best things about being a small business owner is that you can quickly improvise and accomplish whatever you think is best for your business and your employees.  This is especially true with the right small business technology skills.
Being the owner of an SME means that you are at the core of your business and the primary point of contact for technology related issues.  As a result, you need to ensure your technology skills are up to date to run your business effectively.
Here, we identify the key technology skills that you as a small business owner should have:
1. Understanding of website design & administration
The process of creating a website requires extensive knowledge, skills, maintenance, and regular check-ups.  Whilst there are some resources using which you can create your website free of cost, at some stage you will need professional expertise.
However, understanding the fundamentals of website design, use website content management systems (WCMS) and website administration, will go a long way in keeping your overheads low.
At this stage, you only need to learn how to interact with your customers as well as employees efficiently and ways to attract more visitors to your website.
Keeping your website up-to-date should be your priority as idle websites can lose visitors.   Posting regularly and responding to questions and queries within a reasonable time requires little effort and skills and goes a long way in building a relationship with potential customers.
2. Digital marketing & online promotion
While banners and pamphlets do their job of attracting customers to your business, it might not be feasible for a small business to spend that much money on offline promotions.
Instead, promoting your business online can be more efficient, cost-effective and reach a wider and targeted audience than offline marketing techniques.
Whilst knowing where to advertise your business online, when to do it and how to do it requires research, and is a valuable technology skill to have.  This skill is can be invaluable in ensuring you business is getting value for money with a limited marketing budget.
Different social media platforms such as Facebook, Instagram, LinkedIn, and Twitter are indispensable tools for SMEs. These avenues allow you to build a highly tailored and wide reaching following for your business.
While these platforms have their importance, guest blogging, and search engine marketing (SEM) also have the potential to take your business to a whole new level of success.
3. Secure network administration & management
As the reliance on the internet becomes more prevalent in everyday business trading, so does underlying technology which enables it.  Similarly, users and customers' expectations to benefit from that technology also increase.
As your small enterprise grows, there is likely to be an increased dependency on the internet for a multitude of reasons, such as cloud storage for documents, increased online presence and marketing, data and voice communications, etc.
For these reasons, as a small business owner, you may find that understanding the fundamentals of how a network is setup, how to manage and administer Wi-Fi (potentially for employees as well as customers), and more importantly how to secure these services is crucial.
We would also suggest that you familiarise yourself with cyber security best practices to ensure your technology remains secure.
In most cases, we would recommend professional expertise, however as a small business getting to grips with the basics of securing and managing your technology will ensure you don't have to call an external party every time you have a concern.
4. Understanding how technology can ultimately deliver satisfaction for your customers
Many SMEs are simply unable to take prioritise technology with other initiatives in their limited budgets.
However, small and medium businesses which have taken advantage of technology have realised significant benefits and have typically experienced a 100% increase in their income per employee and generated almost four times the revenue growth compared to the previous year.
A large number of potential customers increasingly reliant on their smartphones to meet their daily needs, such as online shopping, booking appointments, ordering food, etc.
SMEs have an opportunity to gain new customers by developing user-friendly apps, customer focused and mobile friendly websites.  Nowadays, developing apps and regularly maintaining them is not so difficult.
Watching online tutorial, will give you a basic understanding of App development and possibly allow you to create a new revenue stream for your business.