Instagram Tips for E-commerce Businesses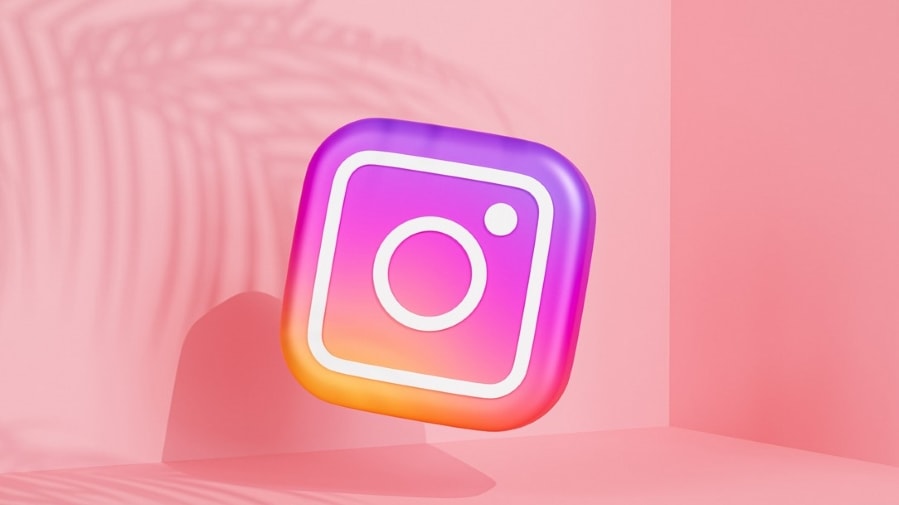 Are you looking to get your e-commerce business noticed on Instagram? You're not alone! With over 1 billion active monthly users, the potential for success is huge. Whether you're just getting started or want to take your existing efforts up a notch, these tips will help you make the most of this powerful social platform.
Instagram has become an incredibly influential tool for businesses around the world. Not only can it provide exposure and build brand awareness, but it also gives customers a chance to connect with brands in meaningful ways. Plus, if used correctly, it allows businesses to reach their target audience with laser precision.
So don't feel overwhelmed – harnessing its power doesn't have to be complicated! Keep reading for our top Instagram tips that'll set your e-commerce business apart from the competition.
Optimizing your Profile
Having an optimized profile on Instagram is a great way to make your e-commerce business stand out.
You want potential customers to easily identify who you are and what you do, so it's important that you include all the right information in your bio!
Make sure to use keywords related to your product or service, along with relevant hashtags, when possible.
Additionally, adding contact info like website links and email addresses will allow people to quickly get in touch if they're interested in making a purchase.
Finally, uploading quality visuals of your products can help showcase exactly what you have to offer – creating an engaging experience for viewers that may just end up becoming loyal customers.
Creating Engaging Content
Creating engaging content that resonates with your audience is essential for success on Instagram. From beautiful product photos to thoughtful captions, here are four tips to help you capture the attention of potential customers and build a community:
Make sure your images stand out by using bright colors or interesting angles and backgrounds
Tell stories with your posts, not just descriptions of products
Connect with followers through comments and messages – it's one of the best ways to create relationships within your community
Ask questions in posts and stories to get people talking about your business
Whether you're looking for more sales or simply trying to spread brand awareness, taking these steps will help ensure your content stands out from other brands in an increasingly crowded market. So take some time to focus on creating great content — it'll be worth it!
Leveraging Influencers
Finding success in the e-commerce world is no easy feat. One way to stand out and reach a larger audience is by leveraging influencers who share your message with their followers.
Influencer partnerships can be incredibly powerful if done right, as they offer an opportunity for brands to tap into someone else's engaged fanbase. As such, connecting with influencers who are aligned to your brand values and have an influence over your target market can help you build trust among potential customers and establish yourself as a reliable source of information.
Ultimately, it's about creating meaningful relationships that will promote genuine engagement between you and other members of your community.
Running Contests and Giveaways
Gaining influencer support can be a powerful tool for e-commerce businesses, but taking it one step further to run contests and giveaways could really drive your success.
Think about creating online competitions that customers can enter using social media – this taps into the idea of belonging and connection with the brand which is incredibly important for customer loyalty and engagement.
To make sure these are successful, you need to have an attractive prize that your target audience would love, plus include clear instructions on how they can participate in the contest or giveaway.
Make sure you set out rules and regulations as well, such as when participants will find out if they've won and any other conditions attached to participating.
With creative execution, running a competition could bring massive rewards for your business!
Analyzing your Results
As you take a step back and analyze all the hard work you've put into your e-commerce business on Instagram, it's time to reflect on the results.
You've worked tirelessly, but what have been the returns? It's time to start crunching numbers and looking at metrics like:
Engagement – How many likes did each post get? What about comments and shares?
Reach – How far has your content traveled across the web?
Followers – Did people stay or go after seeing your posts?
Seeing these figures play out in front of you can be an enlightening experience.
But remember, there are countless ways to measure success on social media beyond just metrics and data.
Was there something that resonated with customers or inspired them to action?
Have you built relationships with followers through meaningful dialogue?
Ultimately, evaluating how far you've come is only part of this journey; staying ahead of trends and innovating will help bring your e-commerce business even further!
Conclusion
To conclude, using Instagram for e-commerce businesses is a great way to reach potential customers and boost sales.
It's important to take the time to create an optimized profile that accurately reflects your brand, share engaging content regularly, leverage influencers, run contests or giveaways, and analyze results in order to continue improving strategy.
With these tips in mind, you'll be able to make the most of your Instagram presence and grow your business!