How to Promote your eBay Listings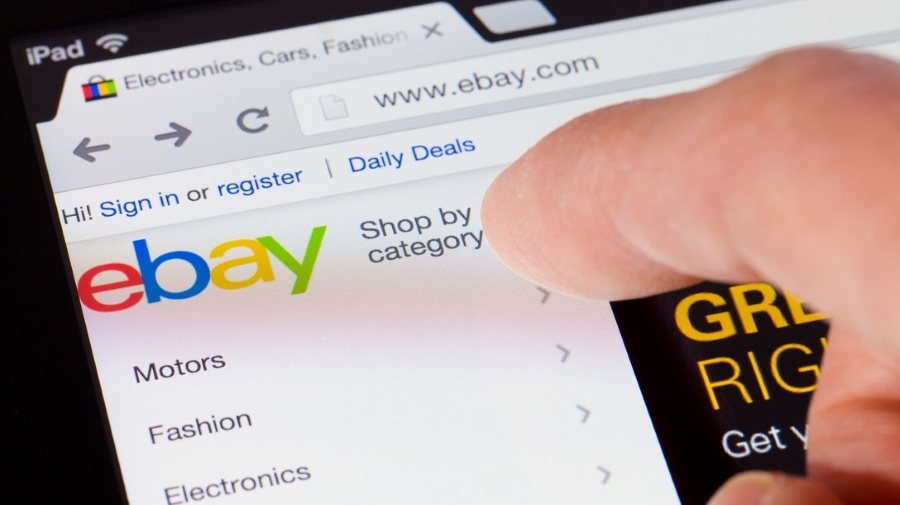 Do you know about the eBay search engine "Cassini"? Cassini is eBays own search engine, and it does an excellent job of connecting buyers to listings. However, solely relying on Cassini isn't the best way to promote your eBay listing.
However, while many eBay sellers do their best to fulfill Cassini's criteria, they still get frustrated because they don't know how their listings are ranked in search results. So, what's the solution?
Sellers must try to look for other options to attract buyers. Entirely relying on eBay's search engine algorithm isn't always the best practice. Below, we explore how to promote eBay listings using methods that don't rely on eBay's internal search criteria.
Final Words
When eBay sellers don't get a response from Cassini's eBay search engine, they get frustrated. They want to know the best ways to promote eBay listings. Follow the methods mentioned above and promote your eBay listings. When you apply all these methods correctly, you'll see results.