Travelex services offline following massive cyber attack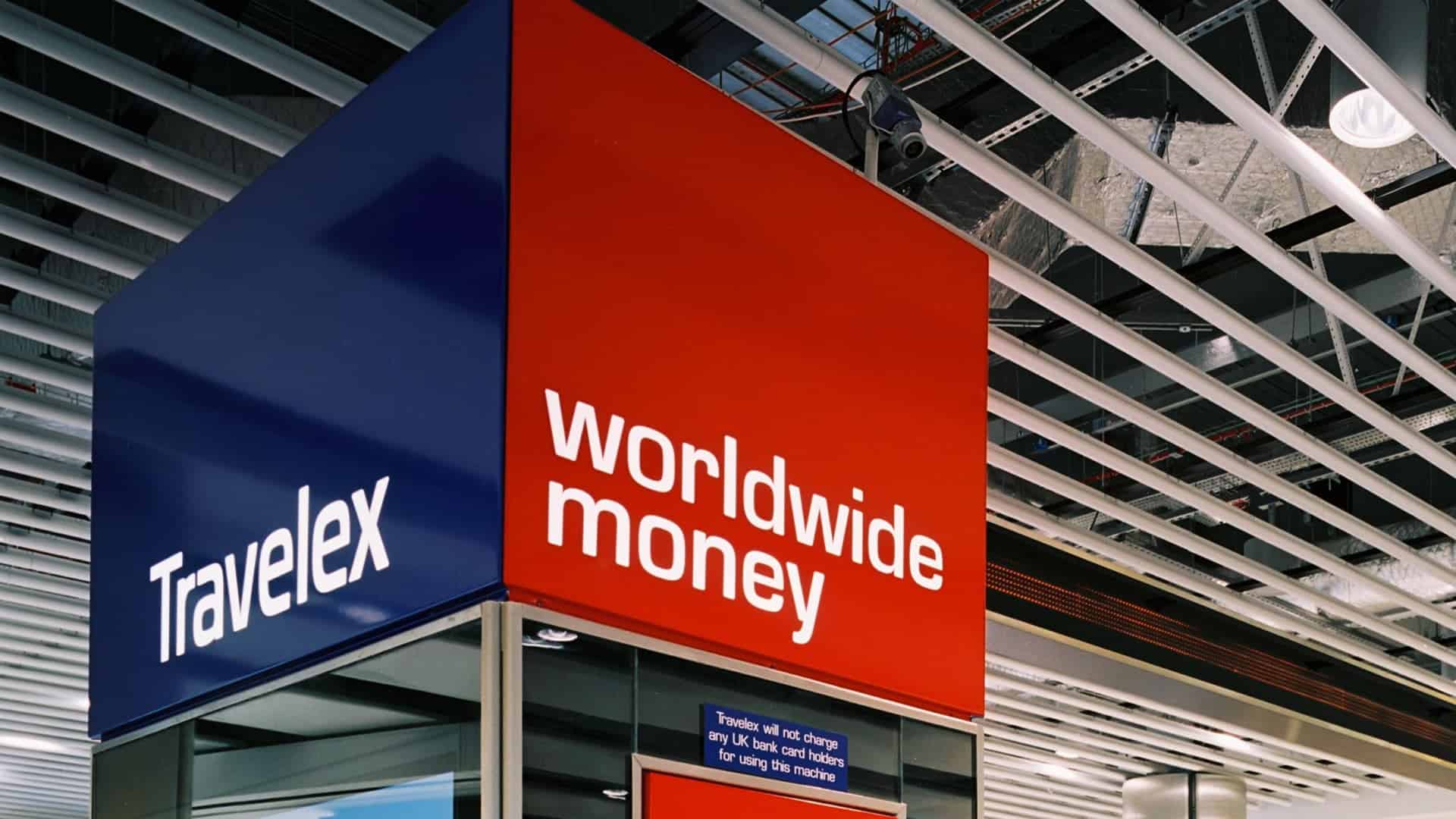 Following a New Year's Eve cyber-attack, Travelex has been forced to move all its services offline.
To prevent the virus spreading further through its systems, a decision was made to take all systems offline – forcing the London headquartered retail currency dealer to provide services manually in its branches.
Foreign currency site down after huge cyber attack
In a statement, Travelex advised that to date, there was nothing to indicate that any personal or customer data had been compromised.
Holding Travelex to ransom, the gang of hackers, known as Sodinokibi, demanded the firm pay $6m (£4.6m) to unlock its systems.
The cyber attack has affected banks such as Barclays, Lloyds and RBS, which use Travelex to provide their travel money services.
It is believed that the hackers had obtained access to the Travelex's computer network 6 months ago.  The hackers had claimed to have 5GB of confidential customer data downloaded, including information such as national insurance numbers, credit card data and dates of birth.
Further in a statement, Travelex assured that it is working with the Metropolitan Police, which is investigating the cyber attack.
Travelex has upwards of 1,200 branches and 1,000 ATMs in 70 countries worldwide,  Travelex is the world's largest retail currency dealer, processing more than 5,000 currency transactions hourly.
Protection of data
Travelex says it is working closely with cyber recovery specialists to rectify the problem, working since New Year's Eve to isolate the virus.
Travelex's chief executive, Tony D'Souza, stated regret to having to suspend some of Travelex's services to restrict the virus and protect sensitive data.
With many travellers abroad for the Christmas holiday, the attacks comes at a difficult time for both Travelex and its customers.
This is not the first time that Travelex has been in the news for cyber security or IT.
It has faced a serious cyber-attack previously resulting in money being stolen from approximately 20,000 accounts.
Travelex was previsouly at the centre of an IT crisis, when it inadvertenly leaked data on thousands of customers of partner Tesco Bank.