Remote working strained by technology failings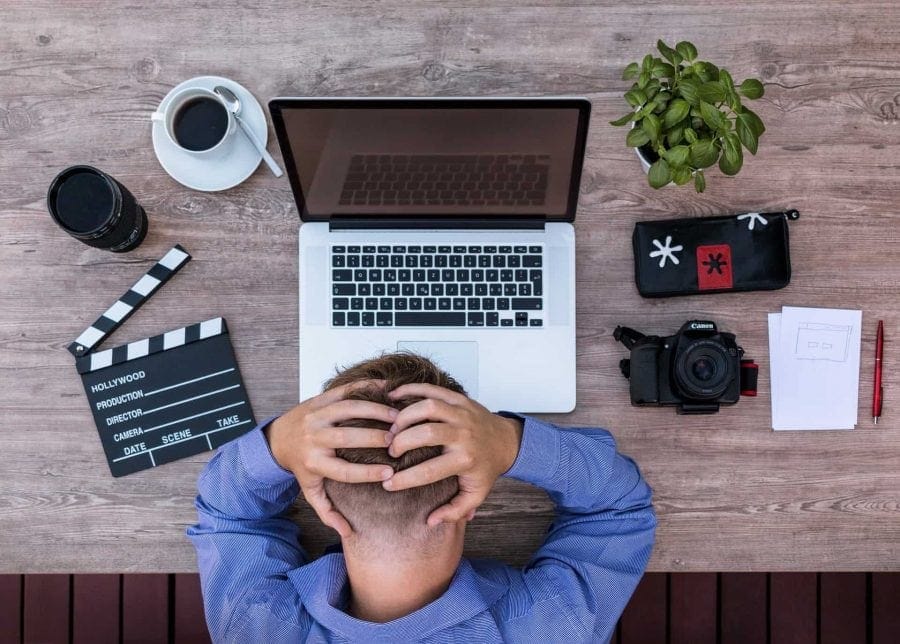 Almost 25% of bosses in the UK are unable to connect with their staff via video conference during the coronavirus pandemic. The report, COVID-19: Isolation Nation by the Parliament Street think tank, also highlighted other remote working technology failings.
It was estimated that two in ten companies have issues in managing pay sheets remotely. About 21% of delays in salary payment have been expected this month. Moreover, 31% indicate that in the past three weeks, they have experienced at least once, a crash in the conferencing system during a critical meeting.
Technology failings causing strain for remote workers
With regards to IT resources for managing remote working, approximately 58% of companies have requested mobiles, tablets, and laptops. Crucially 33% of the companies have done this without even bothering about upgrading security systems. And about 34% of companies have hired IT support to deal with a rush in working remotely.
Further, 38% have said that they are trying to enable training about digital skills through video links. For boosting morale, about 42% have initiated online quizzes and team tasks.
For example, the CEO of FDM Group, Rod Flavell, has stated that CEOs have to lead the whole staff to face business changes during this pandemic. It is imperative to make every employee feel that they are valuable especially when they are willing to work from home.
For large business companies, it is very tough to adopt an entirely new method of working. So it is the responsibility of heads to give them proper training. Moreover, it is necessary to take initiatives regarding engagement of the hole team while online. In this challenging time, leaders need to keep in touch with every employee via video chat to understand their issues irrespective of their position in the firm and their experience.
Cyber Security concerns
According to Andy Harcup, a Cyber specialist, while rushing to equip your employees with the latest technology, security should also be considered among top priorities. There should be a proper security plan to keep the company safe against cybersecurity attacks, a significant risk associated with remote working on a large scale.
As millions of company workers are going to use the company VPN on a new mobile, laptops, and other devices, so it is necessary that these devices are completely secure. Heads of ITs should be efficient during this time of difficulty and make sure that there should be an anti-malware system at every endpoint. Moreover, applications should be up to date, and encryption should be turned on all the time.
Using technology to overcome isolation
MD of Zoho Europe, Sridhar Iyengar stated that this situation would be shocking for most of the business firms and their employees as they have to work remotely. With this COVID-19 pandemic, people are isolated and bound to stay at home, so it is necessary to make sure that they have a secure job, and their livelihood is protected.
To do this, everyone must have instant access to the modern applications of video conferences. Moreover, there is also a need for tools for employee collaboration and project management so that employees remain creative during this tough time.
Related: Best cloud video conferencing for small businesses
Not only this, but there is also a need to develop a culture of understanding and trust with workers so that they can effectively perform their tasks.
As the whole country joins together, all IT systems must be fully developed to minimise technology failings when remote working, so that the work burden on employees can be reduced.  Not only having to work from home, but also take care of their family, neighbours, and loved ones.