How to get superfast broadband for your business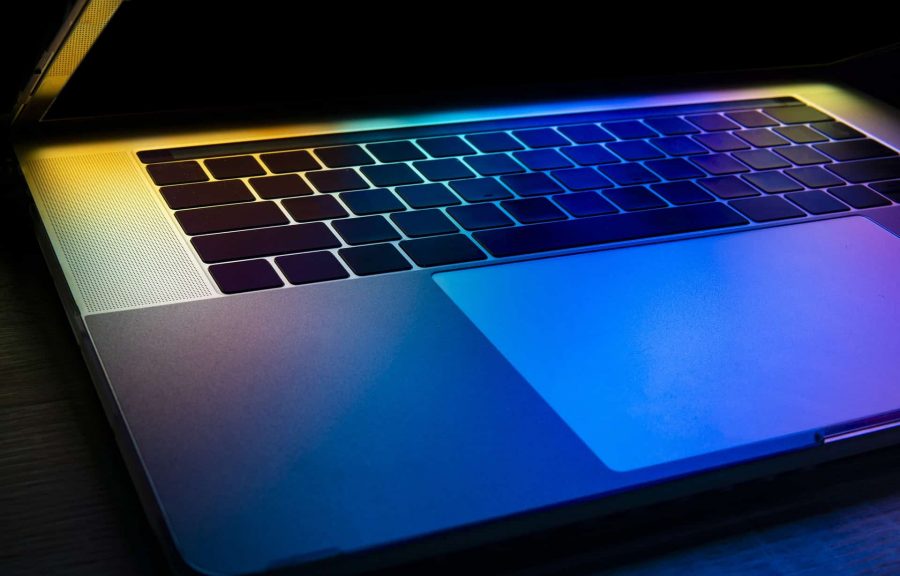 According to the UK Government, superfast broadband provides 24mb/sec speed. For most businesses wanting for superfast broadband, the experience is different. When you consider all the factors that can affect broadband speed, the average speeds achieved are far lower, with users getting 5-8mb/sec.
Taking into account commercial realities, the talk of 100% ultra-fast broadband connection has mostly faded in the most connected countries of Europe. However, the standard 24mb/sec "superfast broadband", shared with 50 other shared connections is not acceptable for most business, and seems more suited for domestic customers.
So, as a business, what options do you have for superfast broadband?
Superfast business broadband: What about fibre?
Generally, fibre connections are faster than the ADSL copper wiring connections. Fibre offers some distinct advantages over ADSL such as, not being affected by power lines and other electrical currents, and not affected by the distance from the exchange.
Fibre also offers symmetrical upload and download speeds. As a consequence, it is one of the fastest and most reliable network types.
However, it all depends upon the type of fibre connection you have installed. Fibre connections come in two types:
Fibre to the cabinet (FTTC)
With a FTTC connection, business premises connect to the green street cabinet via a standard copper telephone line. The fibre portion runs from local green street cabinet to the local telephone exchange.
The majority of UK fibre connections are FTTC. These usually offer speeds of 'up to' 38Mbit/s or 76Mbit/s. Many UK Broadband providers offer FTTC services.
Fibre to the premises (FTTP)
With a FTTP connection, the fibre optic cables run directly to your business premises. Consquently, FTTP connections tend to offer higher speeds.
FTTP broadband services offers speeds of up to 1Gbit/s (i.e. 1,000Mbit/s). However, FTTP only constitutes a small portion of broadband connections.
Contention Ratio:
The contention ratio specifies the number of users sharing the same data capacity. Consequently, a lower contention ratio represents a better quality of service. A contention ratio of 50:1, indicates that up to 50 broadband users are sharing the same bandwidth at any one time.
Historically, using a high contention ratio allowed fibre connections to be rolled out quickly. Fortunately, most superfast business broadband suppliers offer a lower contention ratio than the domestic plan. However, the line is still shared and the capacity may still be inadequate for a modern connected business to operate at maximum efficiency.
Superfast business broadband: What about leased lines?
Aimed primarily at businesses, a leased line is a dedicated broadband link thereby ensuring that bandwidth remains fixed. Leased lines can be considered if your business has multiple users connected 24/7 or requires a fast, resilient network connection.
Available in a variety of packages, leased lines are typically use EAD (Ethernet Access Direct), EFM (Ethernet First Mile) and EoFTTC (Ethernet over Fibre) protocols. All these protocols offer Ethernet connectivity from a central router (or switch) on the premises.
The unique characteristic of a leased line is that it is dedicated and uncontented. Ultimately, with a leased line, business pay a higher subscription for a dedicated line which provided a fast connection, unaffected by the activity of other local users.
The choice of package will usually determine the speed and price, starting at around £100 per month. Many UK-based internet service providers (ISPs) offer leased lines to businesses.
Conclusion
Businesses looking for superfast broadband may have to compromise based on the availablity of business broadband services available in their area.
Overall, if only looking at speed and bandwidth, leased lines offer the best choice for businesses. However, paying for the leased lines requires a lot of investment, not to mention installation time, which many companies may not find desirable.
The technology is currently limited to English towns and cities in the Midlands and South-East England. Meanwhile, rural communities, especially in Wales and Scotland, are far behind because of the higher connection costs and fewer revenue-earning opportunities for BT. For rural areas, the UK government offer Gigabit broadband voucher towards the cost of a leased line.
Related: Choosing the right business internet connection for your organisation
For small and medium businesses, FTTP is worth considering if it is available in your area. Virgin Media is the main provider of FTTP, and while efforts have been made to increase the coverage offered by fibre, you may need to check as fibre isn't available in all parts of the UK.